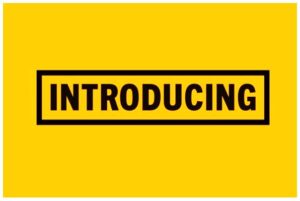 Frauds, scams and cons come in many forms; uninvited contact is received by email, letter, and telephone or in person making false promises to con victims out of money. There are many of these sorts of scams that change based on current situations, such as CO-VID.  However, there are underlying principles that can be applied to protect consumers and organizations from financial losses.  In the end, our neighbors and community organizations are negatively impacted financially, reputation-wise, emotionally and physically.  How can you support customers facing a challenging array of schemes designed to steal their money and information?
This course was recently completely rewritten by our education committee with video and the latest fraud targeting our communities.
Find more information in the course description.
This new course now applies to the following certificates:
Assistant Branch Manager Certificate (coming 2022)