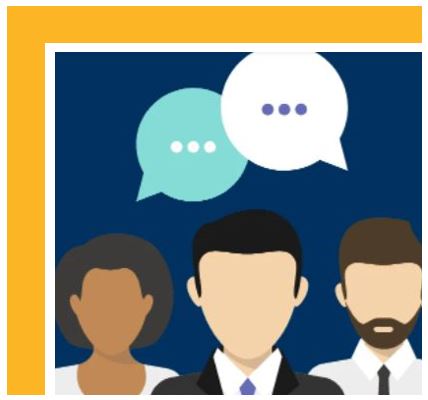 As technology advances, communication morphs into something that is perhaps familiar, but different. Most people communicate using instant messages in their personal life, but how is it different in the workplace? What are the best practices for effective communication using instant messages with co-workers and what are the risks? This course examines the powerful benefit of using instant messaging effectively at work and how to ensure that we aren't annoying co-workers by ignoring the proper use of the technology.
Instant Messaging the Workplace focuses on internal organizational communication, while Essential Online Chat with Customers focuses on communication with those external to our organization.
This course is part of the newly created Effective Communication Certificate that supports new professionals in the workplace. Courses may be taken separately or bundle pricing is available.