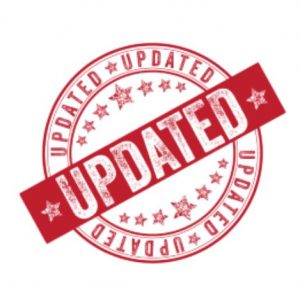 We have eagerly been awaiting news on the update (2012) and release of ABA's Principles of Banking book.  It has been over a year in the making and word has come into CFTEA on that final status.  It is coming, just a month later than anticipated.  However, we are in the final stages! 
Any pre-ordered books will be automatically shipped as soon as they are printed. 
NOTIFICATION on Principles of Banking Update
The Principles of Banking text is still going through some last minute edits and has not yet been delivered to the printer, which should happen any day now.  Then it takes 2-3 weeks to print so it is looking more like the new edition will be available somewhere around the middle of February.