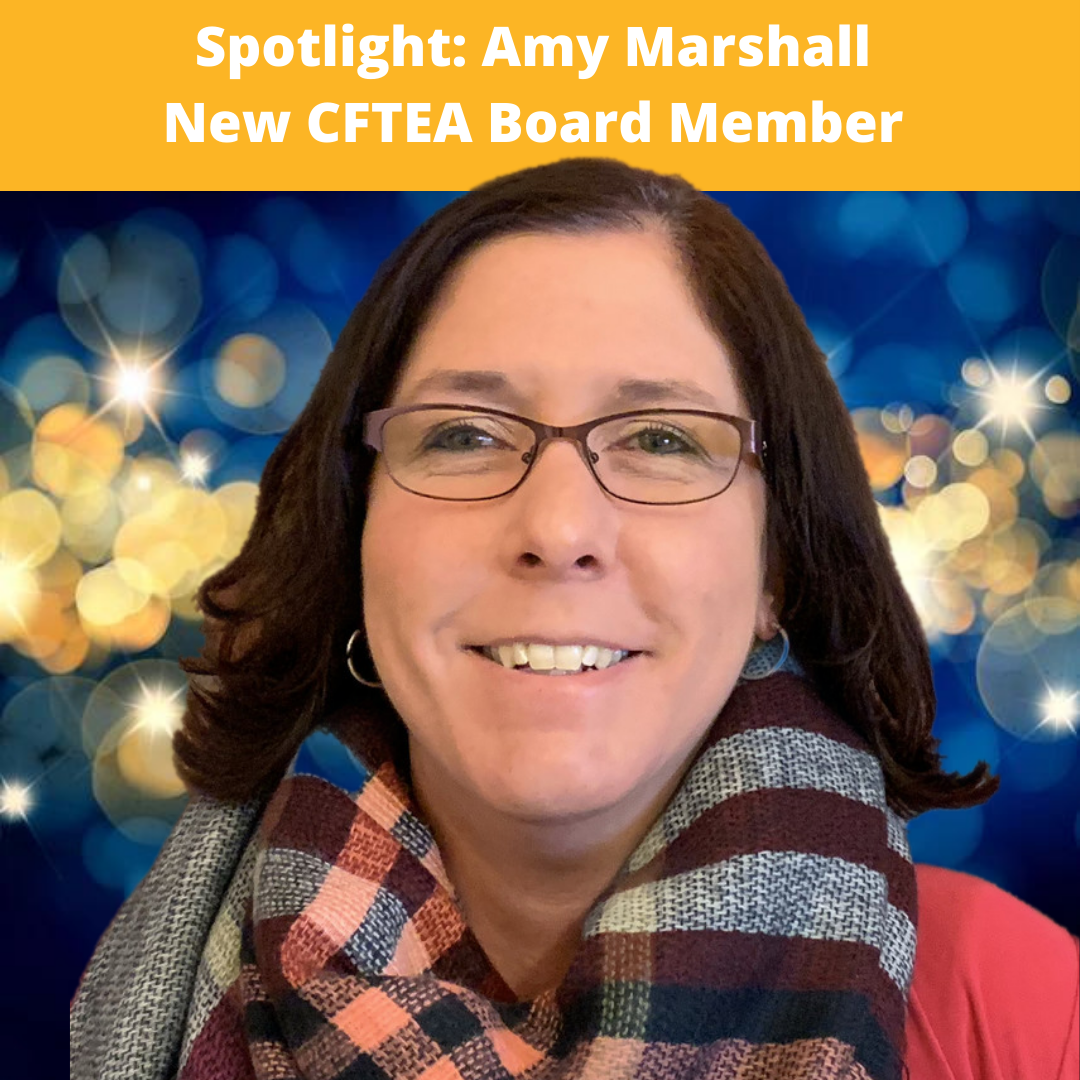 CFTEA is thrilled to welcome new board members to the table. The innovation and clarity of the board of directors have charted the organization into a modern nonprofit. Providing a leadership voice and working collaboratively with other professionals gives a strong experience. The organization remains fresh with new voices added to that leadership.
Starting in July, Amy Marshall from Norway Savings Bank joined the board of directors. Her involvement with CFTEA ranges from being a student to an instructor, and the contact between CFTEA and Norway Savings Bank. When reflecting on why Amy wanted to join the CFTEA board, she had this to say: "Becoming a board member was important to me for a couple of reasons. First, I wanted the opportunity to work with others in the industry and gain different perspectives when it comes to learning and banking. Second, we are always looking for ways to enhance the learning at Norway Savings, and being involved with a group that focuses their time on learning seemed like a great fit."
When approaching the rewards of being a board member Amy noted it would "be the people I will have the opportunity to get to know and work with." Additionally, she is looking forward to the incredible learning opportunity.
One thing that others might not know is that Amy has been with Norway Savings Bank for almost 23 years, and it is the only financial institution she has worked for. Welcome aboard, Amy. We are so excited to be working with you as a non-profit leader!