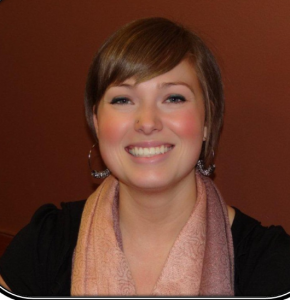 Spotlight On: Robin Hubbard
"I started taking classes through CFTEA in 2009 and am currently taking classes and making personal goals to receive several diplomas and certificates.
The classes CFTEA offer have helped me grow and become more confident in my career and have also made me take an interest in things I never knew I would be interested in.
CFTEA classes have helped me with the everyday tasks as a teller and through some of the difficulties of opening new accounts. I have found it is always a great option to take some of the classes self-paced, or instructor-led online. Sometimes it is hard to find extra time to dedicate yourself to live classes, so having the option to go at your own pace is great!
I would recommend taking classes through CFTEA to anyone; the feeling is very rewarding and the knowledge that is gained in the end is worth the time and effort!"