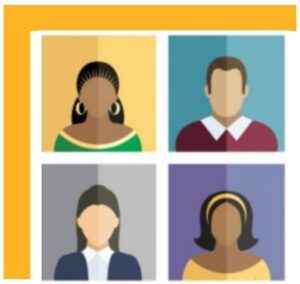 A toxic work culture is the biggest reason why people quit, and it's 10 times even more important than pay, according to research published in the MIT Sloan Management Review. But what exactly does a toxic workplace actually look like?
Researchers analyzed 1.4 million Glassdoor reviews from nearly 600 major U.S. companies and found employees describe toxic workplaces in five main ways: non-inclusive, disrespectful, unethical, cutthroat and abusive.
With the business world focused on retention and hiring these days, researchers on the MIT analysis say organizations must set up and model a supportive, inclusive culture as the pandemic reshapes how we work.
CFTEA is proud to announce a new course bundle with special pricing or the choice for a stand-alone course that allows for discussion centered around these important issues.