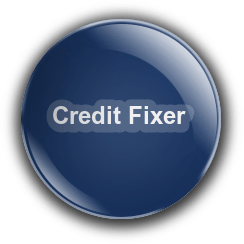 Repairing bad credit is possible but it is also a minefield. You need to know what steps to take, where to find help and which companies to avoid. The stakes are high, and the consequences could haunt you for years.
Your credit report, history and score all wield a huge amount of power over your finances. They affect not only whether you get approved by lenders for things like a mortgage, personal loan or a car loan, but also the specific terms of the agreement, like how favorable your interest rate is going to be.
The pandemic has been financially challenging for many individuals and families. How do you begin a process and come out in a positive way?  This course provides various tools, methods and habits that can help you improve a poor credit score.
As a nonprofit dedicated to strengthening our communities, this course is being offered free of charge and is part of the Personal Finance Certificate!
Learn more about A Step by Step Guide to Repairing Your Credit!