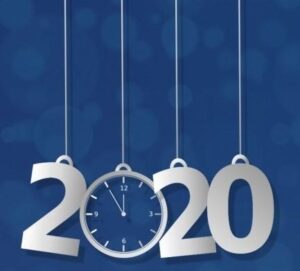 During this challenging year, we have been trying to focus on the positive stories! At CFTEA we have had so many new doors open to us in ways we hadn't previously imagined. This year, due to the COVID-19 pandemic, we held our first ever Zoom Virtual Student Banquet and Leaders Conference.
Also a positive note for both students and instructors was the launch of our LMS, CFTEA Workplace which goes hand in hand with the easy to navigate and informative CFTEA Career Paths.
Another added class that we released this year was our Certified Modern Banking Representative Self Paced.
Finally, we had our one year anniversary of our new, updated website.
Thank you to all of our supporters, students, instructors, board & council members! We couldn't have done it without you all.