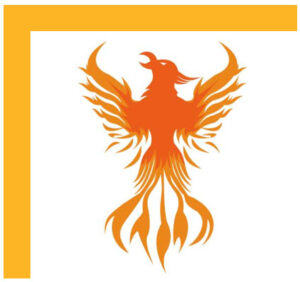 The power of CFTEA has been the deep community connections and support of professionals giving back. There were times a number of years ago, where councils struggled to find their place within the organization.  What role would they play in the world of today and tomorrow?  During the changing times of the global pandemic, our board of directors re-examined the duties and purpose of our regional councils in light of our mission to keep things relevant and beneficial.  Like the legend of the phoenix, councils have risen from the ashes with a new sense of purpose and engagement.
We are happy to announce that our regional councils have returned in the form of Community Advisory Councils! With a new clarified role and participation in our non-profit, our councils have been modernized and serve a key role as advisors to our board of directors.
Who is part of our updated Councils? Check out our website listing our active members.
Would you like to know more about what is involved in giving back and lending your voice to the Community Advisory Committee? Contact our office and we'll be happy to assist.