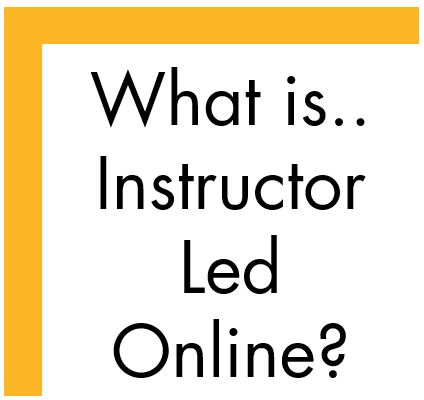 With so many styles of learning available, what exactly are Instructor Led Online courses?
These courses provide a set weekly structure of assignments and interactions through an online portal. In many ways, it is compared to the experience of an online course through a college. Beyond the flexibility, the biggest advantage is weekly accountability to progress effectively in the course.
This year, Principles of Banking was added as an instructor-led online course. And many instructor-led online courses allow for easy transfer for college credit. While typically more expensive, this learning format offers great benefits. It is all about knowing what works best for you as a student and leveraging that knowledge to gain an exceptional experience.