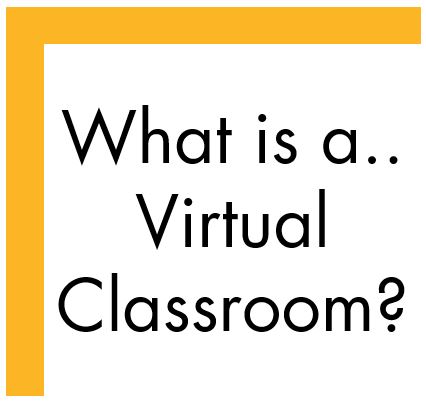 Many of us are missing the impact of live interaction. That is no exception in our courses. There is a unique sharing that professionals experience by connecting in a shared learning environment.
With demands on time, travel, and health and safety concerns – our virtual classrooms (formerly webcourses) are the closest to a live engagement from the comfort of home or work. Virtual classroom instructors engage in a higher level of training to ensure the course is engaging and all students have a safe environment to share and learn.
Each semester different topics are selected that support educational career paths. Have you tried one of our virtual classrooms? If not, it is a great way to engage with peers and meet your goals.