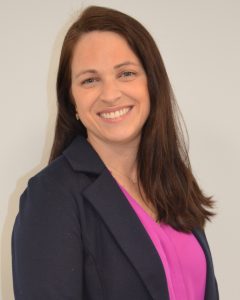 A huge welcome to our newest board member: Nicole Mailhot of Dirigo Federal Credit Union!
Nicole serves as the SVP, Chief Business Officer at Dirigo FCU and has the distinction of being a past CFTEA board member. She graduated from University of Southern Maine with a degree in Business Leadership and Organizational Studies. Nicole has a great passion for advancement and education. Her engagement and energy provide a perfect fit in support the mission of our non-profit.
With over fifteen years of experience in the financial services industry, Nicole provides strong leadership, strategic planning and leveraging technology to meet business needs. CFTEA is so excited to have your support and to re-join the CFTEA family! Congratulations, Nicole!