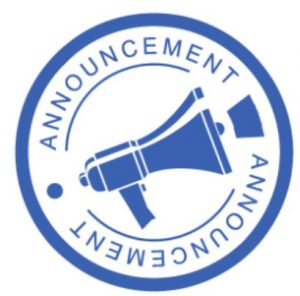 It's Arrived!
Based on feedback from our first issue of the CFTEA Insider, our Credit Analysis program has been added to Montpelier, Vermont!
Certified Business Credit Analyst
Certified Business Credit & Tax Return Analyst
These courses and certifications are intended for credit analysts, branch managers, loan officers and others who are involved in the lending decision process with
businesses.  Additional details at cftea.org.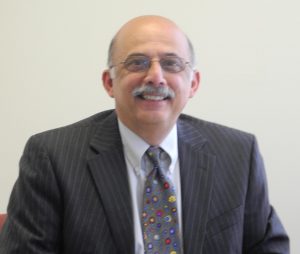 November 26—Analyzing Personal Financial Statements and Tax Returns
November 27—Analyzing the Tax Returns of Businesses
December 3—Advanced Credit Analysis and Business Finance
December 4—Structuring Commercial Loan Packages
Check out our website and forward to those that would benefit from these powerful programs from Vin DiCara.