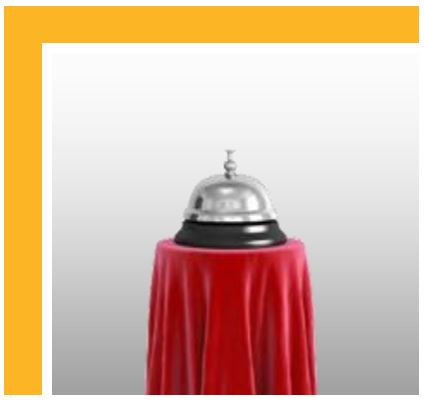 Our Quality Service course is a foundational course in our Certified Modern Banking Representative and while the original content was good, it was dated. Our Education Committee regularly reviews our course materials and offers suggestions related to course updates to meet the needs of the current workforce and community.
We are happy to announce that our Quality Service course has been updated to reflect a highly engaged student experience with learning tied directly to role outcomes and goals. With enhanced material and current case studies, the course allows students to explore and dig deeper into the content while reflecting on their own personal and professional development. This allows the course to be truly unique for each student.
According to the 2022 Global Consumer Trends report from Qualtrics, which collected input from over 23,000 consumers across 23 countries about their experiences with companies in 2021, found that 80% of people believe customer experiences need to be improved. Poor customer service is the second most common reason people said they would cut spending (prices and fees were number one).
The 2022 Global Consumer Trends report comes as the pandemic continues to impact operations around the world, and makes clear that consumers are missing a personalized, human element in their relationship with businesses. 62% of global consumers said businesses need to care more about them and 63% of consumers said companies need to get better at listening to their feedback.
The materials will be updated as the industry changes around us allowing for a nimble educational experience that ties directly to professional development.