November 2019 – Webcourses
Fundamentals of Consumer Lending
Fundamentals of Mortgage Lending
Quality Service
Interactive distance learning, live courses without travel using a PC, tablet, smartphone or Mac.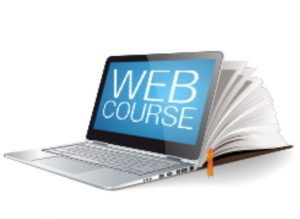 INCREASINGLY POPULAR CLASSROOM FORMAT OPTION FROM CFTEA: WEBCOURSES
A CFTEA Webcourse blends the convenience of attending a class online, wherever you may be, with the value of being a part of a live classroom. Use your telephone and computer to join the classroom at a specific time on a specific day with a "live" instructor. Prepare assignments that you will discuss in class and review material your instructor places online that you will see on your computer along with the rest of your class. Participate in discussions and ask questions of your instructor during class. If you miss a class, it is recorded and students are able to catch up on the material at a convenient time.