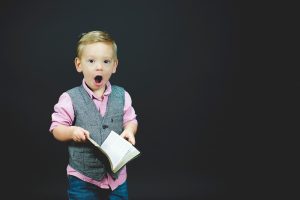 Employees are the face of an organization. At the end of the day, each manager wants the best people on their team because they are a reflection of them and the company.
Professional development helps employees continue to not only be competent in their profession, but also excel in it. It should be an ongoing process that continues throughout an individual's career. Actively pursuing professional development ensures that knowledge and skills stay relevant and up to date. It also helps employees to be more aware of changing trends and directions in an industry.
With the professional world moving at a faster pace than ever before, standing still will cause employees to be left behind as peers expand their knowledge and skills.
There is always room for growth and improvement of professional skills.
How can this be done?
– Take a course in your field or soft skills
– Attend a conference
– Volunteer on a board or committee
– Gain the skills to teach others becoming a subject matter expert
Looking to tackle any of these items? Contact CFTEA to provide support and direction.
By providing opportunities for professional development, employers are investing in their employees, helping to make them feel valued, allowing them to reach their full potential, improving morale, increasing productivity and ultimately strengthening the backbone of the business.