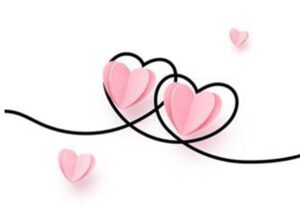 It warms our hearts to know you are part of the CFTEA family.  Our team is grateful to be able to work with an engaging partner such as yourself in bringing meaningful education to the workforce!
This has been quite the year, to say the least.  As an educational non-profit, we certainly wouldn't have gotten through it without you and all your support.  We love that we get to personally help you sort through choices and find peace of mind – so you have a little more time for yourself.
So many, many thanks for being there for us, and remember:  We're always here for you whenever you need guidance and information.
It's just our small way of saying thank you for being you.