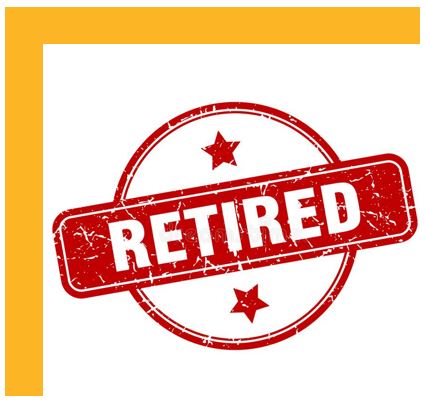 From time to time course material becomes dated or is no longer available. This list gives an update on additional changes made to courses. For any course that was tied to a certificate or diploma, alternative options are now available.
Financial Elder Abuse is no longer available as a stand-alone course, but the updated content is now available through our recently updated Frauds, Scams, and Cons course. Additionally, high-level information is available through our partnership with the U.S. Senate Committee on Aging with Fighting Fraud: Top Scams Targeting Our Nations Seniors. Pairing these two courses at a cost that was less than Financial Elder Abuse alone provides a powerful arsenal of knowledge in safeguarding our communities and most vulnerable citizens.
Project Management for Information Technology Certificate is no longer available. The best choice would be to choose the general Project Management Certificate, Project Management for Teams,  or the AGILE Project Management Certificate.