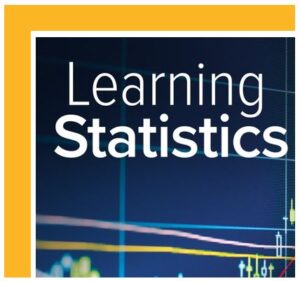 68% of workers consider training and development opportunities an organization's most important policy.
Companies that invest in training have a 24% higher profit margin.
Learning and training at a workplace are important to 87% of millennials.
Employee retention rate grows by 30–50% at companies with a potent training program.
12% of employees claim they use the knowledge acquired through training to do their job.
Ineffective training costs companies $13.5 million per 1000 employees annually.
94% of employees would stick with an organization longer if it invested in their training.
74% of workers consider lack of development programs as the reason they're not unlocking their full potential.
59% of employees say they received no formal training for the position they work in.
56% of Human Resources Managers find employee training a business staple.
70% of surveyed workers would be tempted to leave their current workplace for a company that invests in employee development.
How much does it cost to train an employee?
The latest available expenditure report dates back to 2020 and the rollercoaster of the pandemic and its effects. There was an overall 82.5 billion dollars spent on training that year, but the number was already dropping compared to 2017 ($93 billion).
This makes the average training cost per employee as follows:
100–999 employees: $1,678 per employee
1,000–9,999 employees: $581 per employee
10,000+ employees: $924 per employee
Both companies and employees could largely benefit from training programs and upskilling, but millennials seem to be especially willing to leave a job if they don't feel like they're improving.