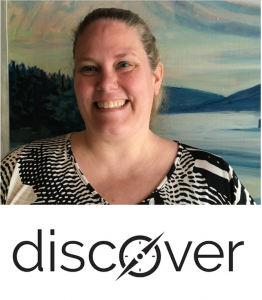 Congratulations, Jill Tetrault!
Jill is the winner of the 2020 virtual Leaders Conference word scramble, video challenge. The word was DISCOVER.
Join us in congratulating Jill for earning a guided learning course of her choice using our new LMS – CFTEA Workplace!
Discover CFTEA and all it has to offer your career!