Discover new courses, updated materials and special pricing for Spring 2020 Instructor Led Online Webcourses.  Plan ahead to unlock your career potential and boost your industry knowledge as a professional.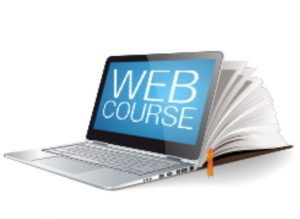 January 2020 (enroll early!)

1/14 -Residential Mortgage Lending—Updated Textbook!
1/20—Accounting—Special Discount of $100!
1/29—Make Safe Deposit Boxes a Profit Center—Discounted Live and Recorded Rate!
1/30—Commercial Lending
February 2020

2/13—Top 50 Important Operating Procedures for Safe Deposit Boxes—Discounted Live and Recorded Rate!
March 2020

3/4—Quality Service (part of Certified Modern Banking Representative)
3 /17—Top 25 Safe Deposit Compliance Issues—Discounted Live and Recorded Rate!
3/17—Written Communication—Updated!
Interactive instructor led online distance learning in a live environment without travel using a PC, tablet, smartphone or Mac.