We always accomplish more by working together.
Click Play to gain insight into the experience and hear their appreciation.
The Adult Education programs in Maine have been working hard to provide high-quality education to those in the community while working to fill workforce gaps at financial institutions.  At the end of the program, CFTEA awards each graduate with an ABA Today's Teller Certificate. The Portland, Maine location completed its third group of graduates in partnership with CFTEA and area financial institutions. These graduates are available and eager to find employment and a career with a bank or credit union.  Over the years, many graduates have been hired for their outstanding skills and knowledge as premier candidates. In fact, the students come to the United States from countries where they have extensive educational credentials and experience. A number of them had small children, worked all night, and then came into class for the morning being fully committed to the program. They are truly inspirational!

2022 Today's Teller Graduating Class
Tiago Augusto

Jessica Efoka

Rosy Abindi

Sango Paulo

Jean Medard Zulu

Laurelle Biro

Rebecca Mwila

Nasim Ahadzadeh
This graduating class came from the countries of Gabon, the Democratic Republic of the Congo, Angola, Iran, and Zambia.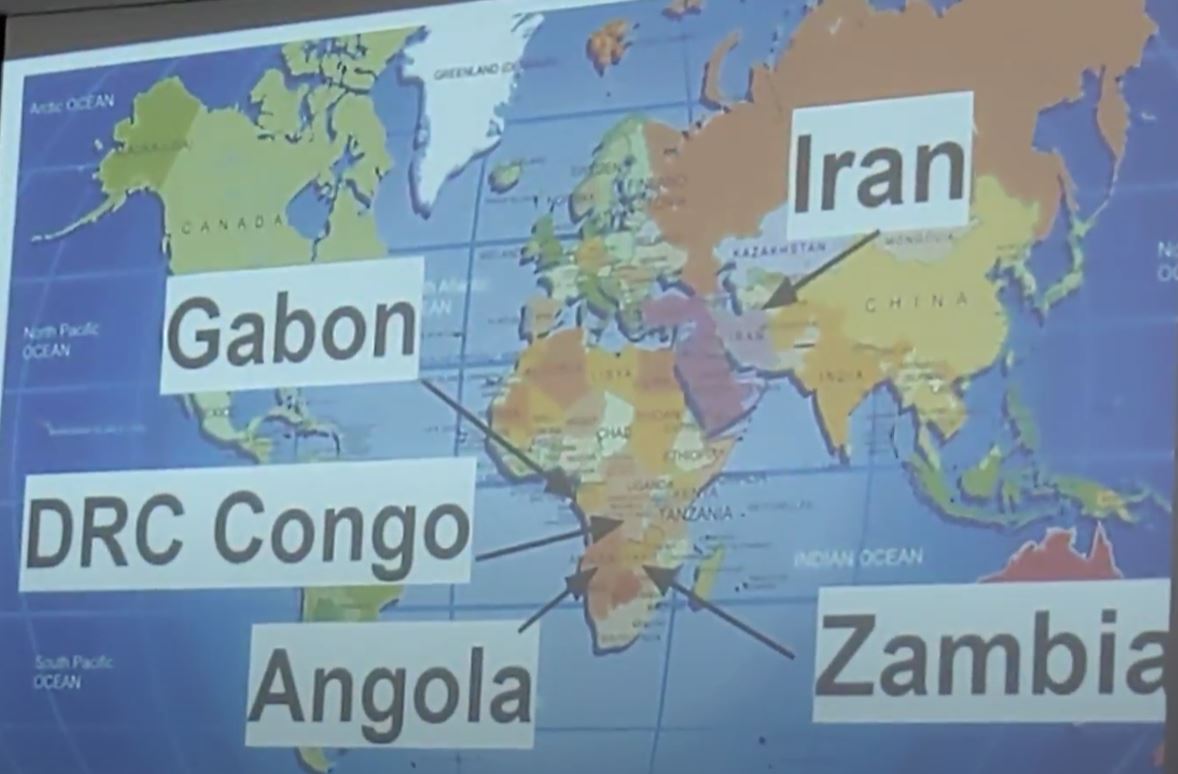 A huge partnership and effort have been sustained by financial institutions seeking to support the graduates for employment in the United States. A major shout-out to all those that have been involved! The volunteers and organizations continue to set themselves apart as leaders in community development.
Androscoggin Bank

Bangor Savings Bank

Bank of America

Bath Savings

Camden National Bank

cPort Credit Union

Gorham Savings Bank

Infinity Federal Credit Union

Norway Savings Bank

TruChoice Federal Credit Union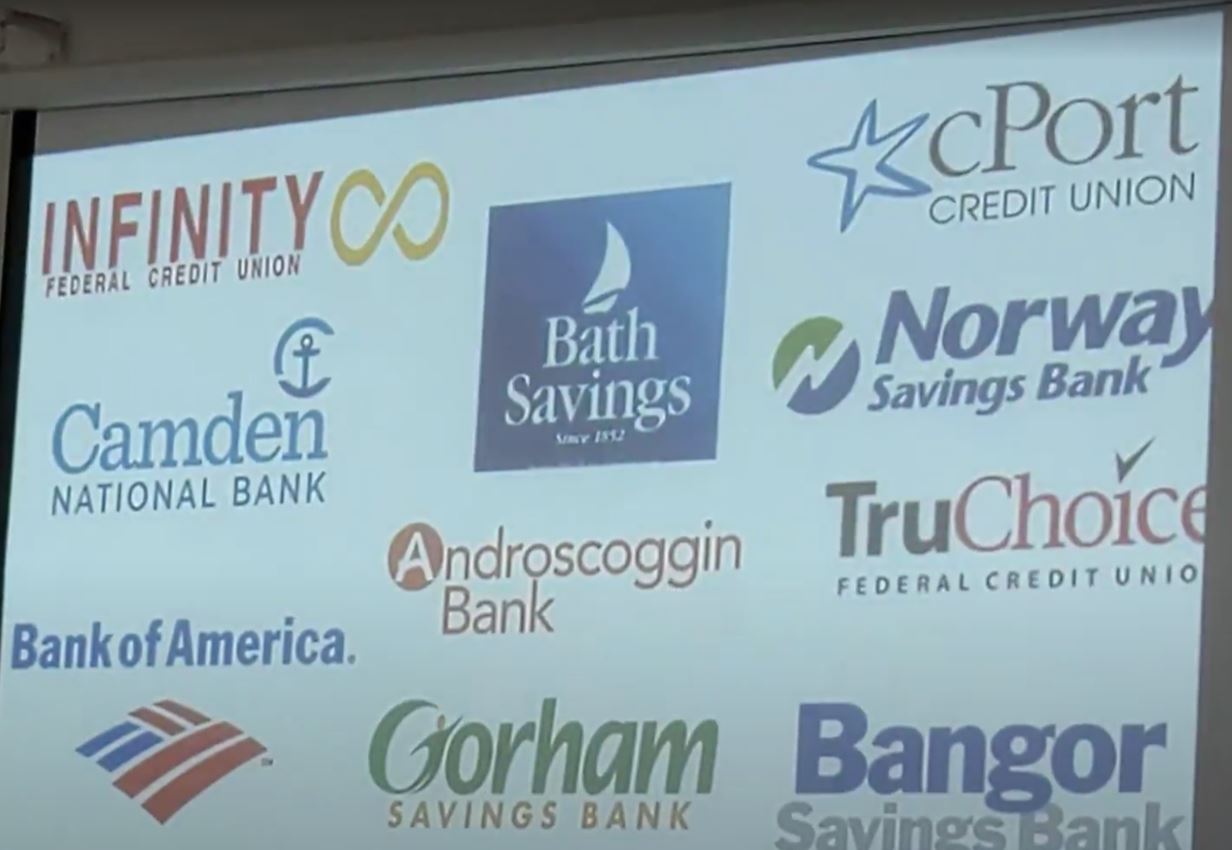 Do you know of an Adult Education program in your area that might be willing to replicate this type of program in their area? Contact our executive director, Andrew Lederer for more information.