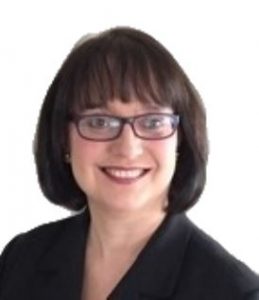 Taught by national retail industry leader, Jennie Sobecki.   This program focuses on the unique needs of community banks across the nation.  This program has been updated and is returning after several years.  The content is focused on branch managers and those interested or identified to move into a branch manager role in the near future.
Two Day—Branch Manager Boot Camp
New Gloucester, Maine
This two-day series will focus on the next generation manager who will be leading the transition to client relationship management and managing an active advisory environment for the client to achieve financial goals.  This next gen manager will be leading this vital transformation .  Additional details at cftea.org.
May 6 & 7, 2020
Develop and enhance foundational elements—selecting the team, staffing & scheduling and building the team.
Plan and direct the team toward an effective business development effort.
Focus on business development and relationship building out of the office, examine successfully proven methods to gain client trust, gain a larger wallet share and present solutions to solve client needs.
Not in Maine, but would like to bring this program to your area?  Please contact our office to request this quality program in your area.