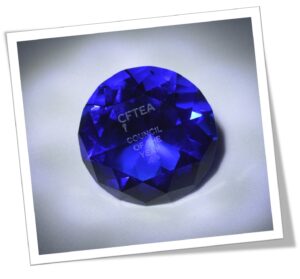 Each year a council has been chosen that stood out with enrollments and learning engagement.  This year, our councils were restructured into our new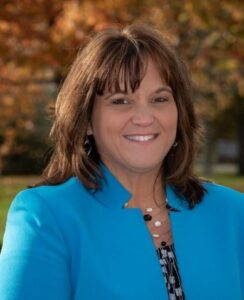 Community Advisory Council focusing on key career needs identified within different communities.
With the consolidated councils, our Sapphire Award has transitioned into looking at specific organizations and key contributors that actively promote learning and development for their employees.  With the start of the pandemic, organizations found themselves in new territory.  Plans for training were mostly halted and the focus shifted into a survival mode.  As time passed, our recipient this year – Union Bank under the guidance of board member Melissa Greene, found new and engaging ways to leverage technology and engage employees.
While many organizations greatly slowed down in their enrollments, Union Bank found a way!  Melissa's leadership in promoting safe learning environments that continued employee growth was inspirational!  A huge thank you to Melissa and Union Bank for showing how quickly and effectively an organization can adjust during critical times!
Congratulations to Union Bank and Melissa Greene for receiving the 2021 Sapphire Award.
Past Winners
2018 – Virginia
2019 – North Country NH Council
2020 – Lakes Region NH Council
2021 – Union Bank / Melissa Greene