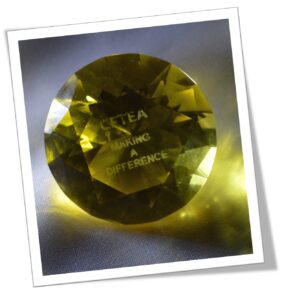 The pandemic has been a challenging time for nonprofits, like us.  Having strong board members that support continued growth is critical now more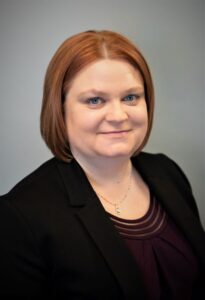 than ever!
The Making a Difference Award is based on innovative thinking and inspiration.  The winner this year is a board member that has started some rather large and innovative conversations to bring CFTEA options to a new market.  During their time on the board the recipient has asked skillful questions and shared their story of career growth and progress in their life while using CFTEA.
It is with great enthusiasm that we award the 2021 Making a Difference Award to Brea Hatch of Bangor Savings. We look forward to the new ways that Brea will continue to make a difference for our nonprofit and those benefits from her as a career champion!
Brea joins a growing list of dedicated board members that are making a difference!
2019 – Katrina Randlett & Nancy Hines
2020 – Joe Happnie
2021 – Brea Hatch