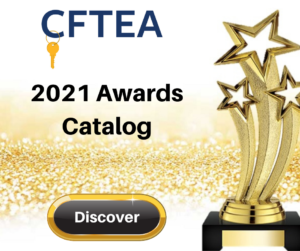 Our awards catalog has been updated to reflect current certificates, certifications and diplomas available through our non-profit.  Our students get more!
The job market encompasses a variety of career possibilities.  Not sure where to begin?  Look at our suggested options under your current or desired position and contact us for individual guidance.
As educational requirements and necessary knowledge and expertise in the job market change, so do the requirements of our diplomas and certificates. As classes become obsolete or revised into new programs our diplomas and certificates must be revised also. CFTEA and the volunteer education committee must keep current with its training and educational tools.
Questions about programs and requirements?  Contact us.  We are committed to personally assisting you in the completion of your desired program.