Description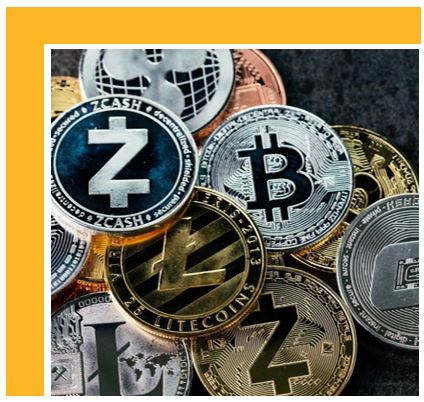 Cryptocurrency, mining, Bitcoin, wallets, keys, virtual assets…are these terms causing you anxiety? Join us as we discuss common virtual asset terminology, provide a non-technical explanation of how this "new" currency works and address resources issued by various regulatory agencies, including the CFPB, IRS, and FinCEN. This session is designed to introduce you to the virtual currency world which can then be utilized to enhance the financial institution's role in understanding, training, and monitoring for suspicious activity related to virtual assets. This session will be beneficial for compliance officers, BSA Officers, trainers, and all staff that desires to learn more about virtual assets.
Includes: 30 Days OnDemand Playback, Presenter Materials, and Handouts
The "Understanding the Basics of Cryptocurrency Including Red Flags" webinar has been approved for 2 CRCM credits. This statement is not an endorsement of this program or its sponsor. Credits are redeemable for Live attendance only. Certification holders must report these credits at https://aba.csod.com.
Covered Topics