Description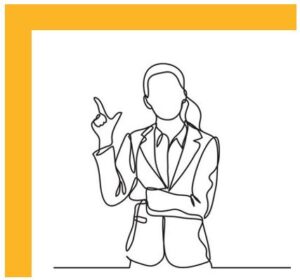 Estimated length: 20 hours
Strategic & Business Management PDUs 1.7 | 17
 CEUs
| 17
HRCIs
| 17
 SHRM PDCs
---
This course bundle, curated by CFTEA, teaches the following skills: confidence and clarity of speaking in a business setting, engaging collaboration, enhanced listening skills for understanding, and presentations to a group or manager that gain buy-in. It focuses on real-world examples that allow professionals to move from ineffective to effective verbal communication. The result is speech that stands out and advances a professional standing in the workplace. Learners who complete this bundle will have learned skills that will help them strengthen and improve their speaking ability as well as set them up for professional success and credibility in an ever-changing business environment.
Course bundle includes the following courses:
Key Features
 Expert-supported
 Mobile-friendly
 Accessible
 Badge and credit-awarding
 Games & Flashcards
 Video content
 Real-world case studies
 Audio-enabled in app
---
Notes
All courses in this certificate have an "Ask the Expert" feature, which submits your questions directly to an expert in the field you are studying. Questions are answered as quickly as possible and usually within 24 hours.
This course does not require any additional purchases of supplementary materials.
Learners must achieve an average test score of at least 70% to meet the minimum successful completion requirement and qualify to receive IACET CEUs.
2022.07
CFT / MindEdge Learning