Description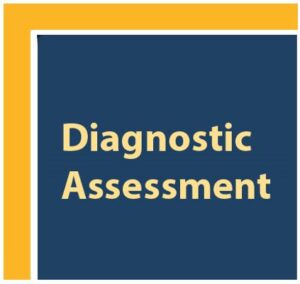 Enhance the credit skills of your employees by identifying their credit skills gaps and implementing a training program to address them!
In this free webinar, we will cover:
What are the main credit skills employees should have to be successful with consumer and business loans?
How to implement a diagnostic assessment process to identify organization's main credit skill gaps.
How to communicate within your organization the diagnostic assessment process to reduce any unnecessary anxiety and stress from your employees regarding the process.
How to analyze the diagnostic assessment results and formulate effective training strategies to address them.
Our diagnostic assessments have uncovered that many lending processes at retail branches are woefully lacking in basic credit skills.   Could that be happening in your organization as well?
Implementing a targeted credit training program to address the credit skill gaps will help your bankers reach their goals and objectives and will save your institution time and money.
Join Tom Carlin, managing partner at the Financial Training Group, as he discusses how to close the credit skill knowledge gaps to move the needle with diagnostic credit assessments and effective training solutions.
Can't make the session this day?  Sign up and we will get the recording to you!
Lending Diagnostic Assessments available through CFTEA to provide knowledge measurement prior to addressing training needs.  Find out more details on the linked topics below: