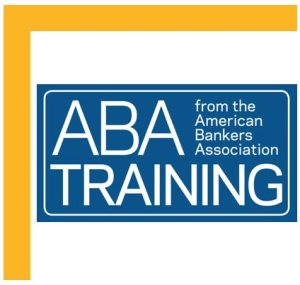 At times, ABA will update and retire programs that have been standard. One such certificate is the Supervisor / Team Leader Certificate. This content is retiring in December 2023.
What options are available for team leaders and new supervisors? Save money ($300) by enrolling in CFTEA's Modern Supervisor Program.
Great leadership skills don't just show up with a job title. A talented employee that has been promoted to a team lead, supervisor, or manager position deserves to be given the proper tools for success in their new leadership role.
The Modern Supervisor program has been updated with new, relevant materials that speak to the needs of new supervisors in the current and future business world. The modules have been organized to better complement and build on each section during this interactive program. The final assessment is provided online and the grade is available upon completion.
Award Application and Career Pathing
The Modern Supervisor Program applies to the following awards: